Easy Loans and Financial Information
I am Jeffrey Jones, a commercial mortgage broker. I have experience of more than 30 years including credit analysis, loan review, origination, management, commercial real estate lending, commercial mortgage brokering and as a bank president. All borrowers deal directly with me. I assist you in lending solutions from the beginning through the closing. I close deals that don't fit the traditional bank-lending box because they have "hair" on them.
There is nothing that I like to do more than assisting entrepreneurs with lending solutions to meet their needs. I do not charge an upfront fee.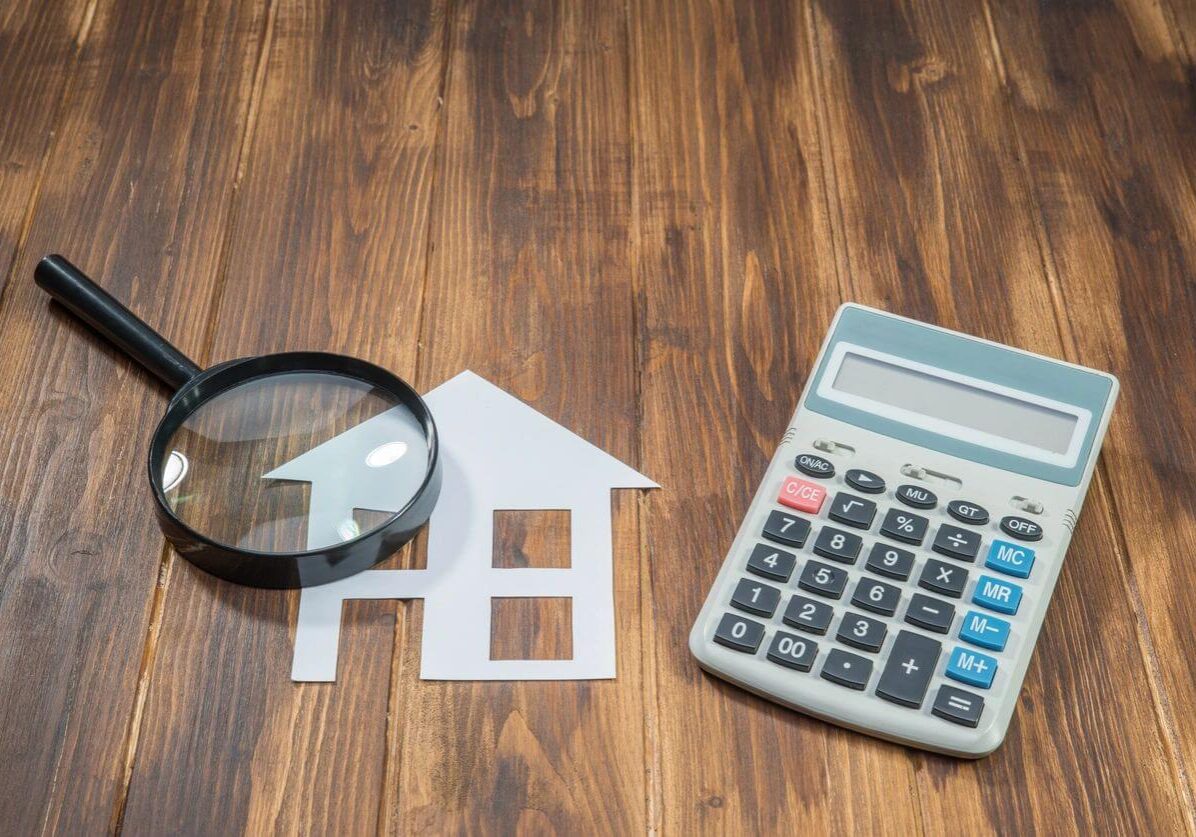 Our Professional Services